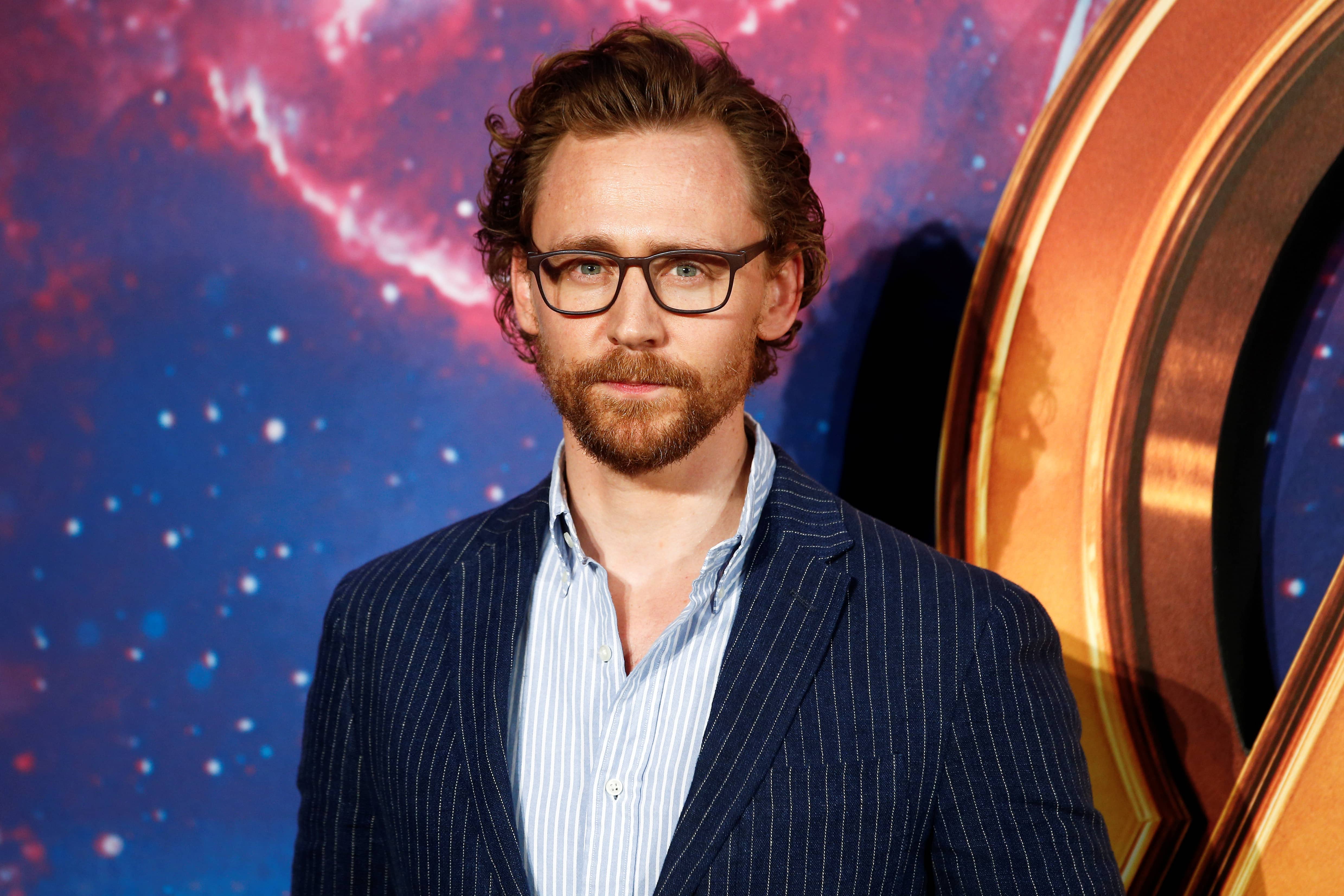 Tom Hiddleston is the last person we expected to engage in some ASMR action. He is joining in with celebrities like Phoebe Bridgers and Cardi B with a up close and personal moment of whispering softly and playing with objects in front of a giant mic.
In a recent appearance on The Tonight Show Starring Jimmy Fallon, actor Hiddleston played a game that was really something of an ASMR nightmare. Well, a very entertaining nightmare.
This is way too good.
Watch the 'Mimic Challenge' below.
Photo| Reuters – HENRY NICHOLLS