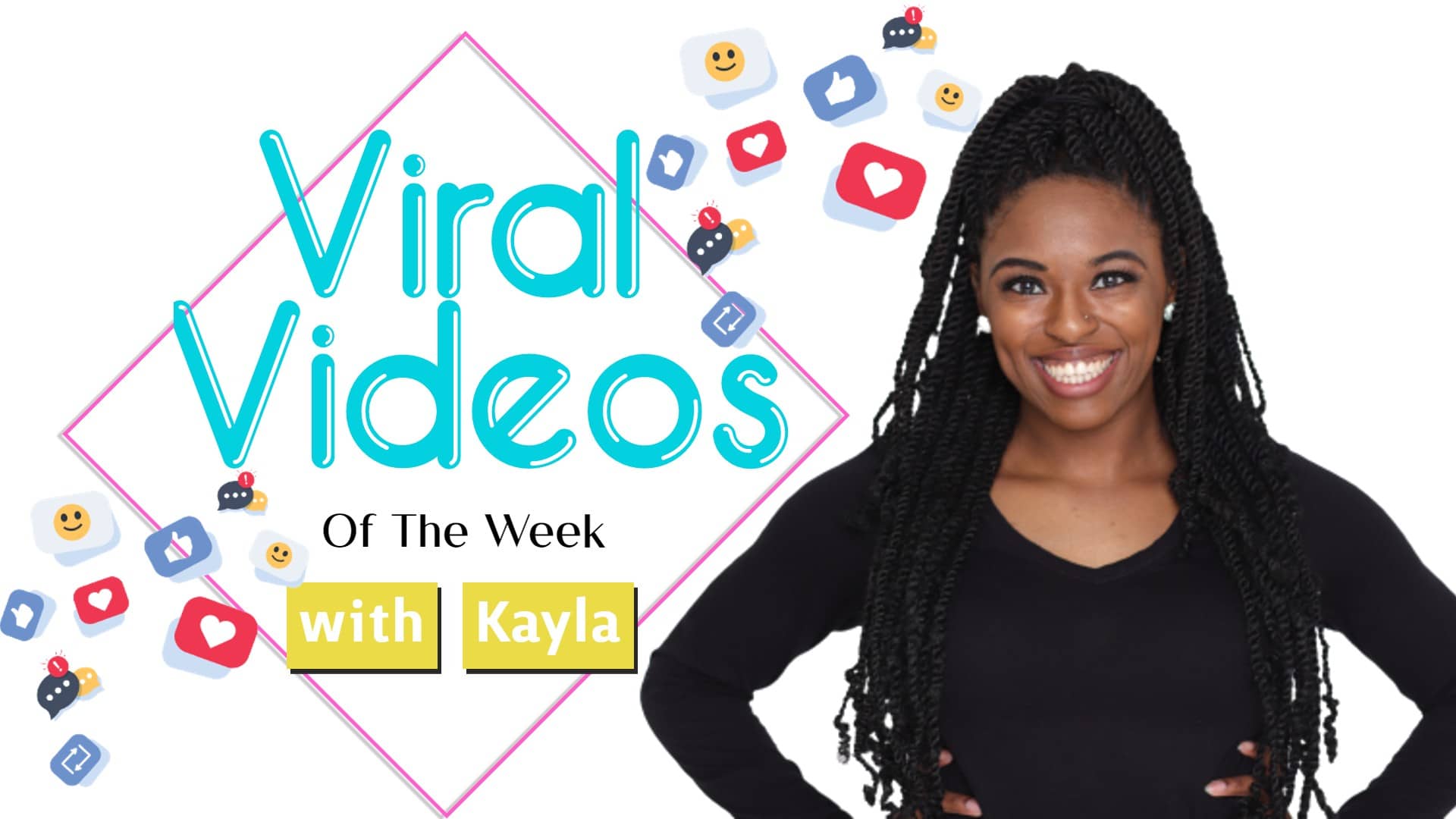 Compiling all the "Wait, what did I just watch?" moments just for you with 'Viral Videos of the Week.'
Thanks to platforms like YouTube, Instagram, Facebook, TikTok, and MORE! We all are just a click and swipe away from some deeply emotional, highly entertaining, and humorous content.
Let's not waste anymore time. Let's check out the top 5 video finds of the week that spread through social media like wildfire.
@lizzo

"mY sMoOtHiE cLeAnSe AnD mY diiiEt" — aye have y'all streamed Montero yet? ❤️‍🔥 I like that's what I want & scoop so far… !
Which one is your favorite?
Photo | iStock & @itsKaylaMo