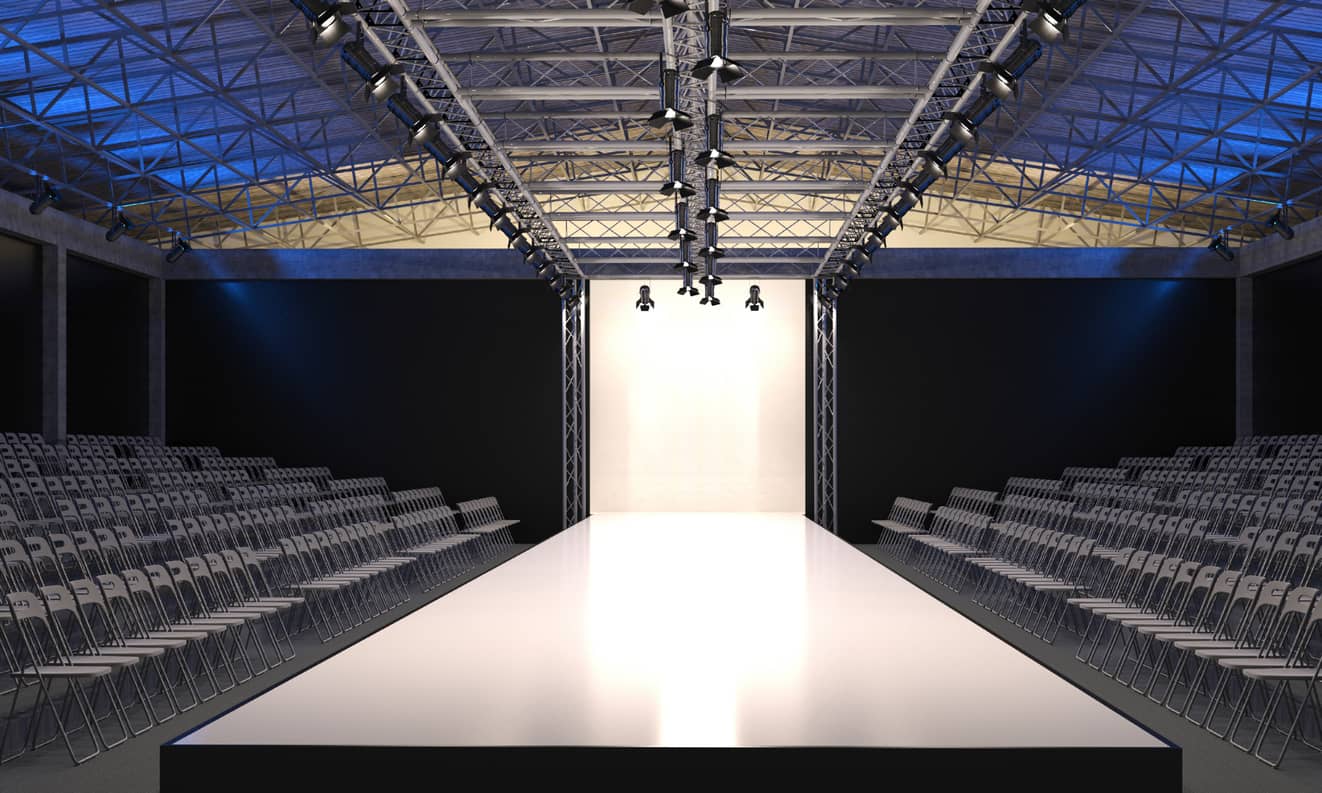 A bit shook to learn that Marge Simpson and I share the same birthday of October 2nd. A bigger bonus seeing that it's one of my favorite shows.
So why are 'The Simpsons' teaming up with Balenciaga?
The brand's latest Spring/Summer 2022 collection reveal is a full on collab with the creators of The Simpsons to premier a one-off episode amid a spectacular event at Paris Fashion Week.
The clip, which was shown in Paris, features Homer Simpson convincing Balenciaga creative director Demna Gvasalia to loan a gown to Marge – and culminates in the entire town of Springfield appearing in a Balenciaga fashion show. Popular characters including Mo the Bartender, Chief Wiggum, and Smithers are shown in animated versions of past Balenciaga looks, in front of a cartoon audience that includes the Vogue editor Anna Wintour.
To premier the clip, the brand took over a theatre in the Place du Chatelet, and used the opportunity to provide a meta-commentary on the vapidity of celebrity. Guests arriving to the show were invited to pose on a red carpet in front of a sea of photographers, unaware that they were being live-streamed to those already inside the venue, and on social media.
See the clip below.

Photo| iStock