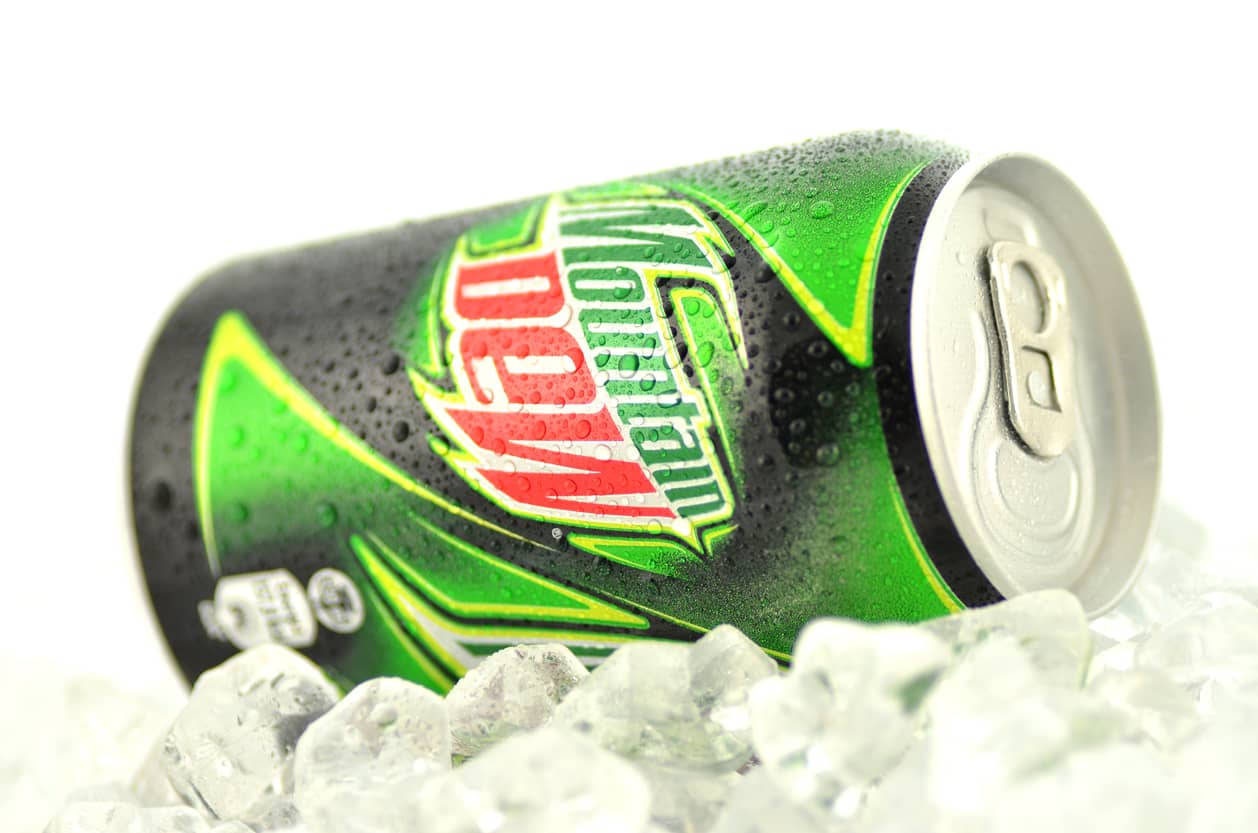 PepsiCo's Mountain Dew holiday flavored soda will be here soon folks.
Mountain Dew Gingerbread Snap'd is described as "DEW with a Blast of Artificial Gingerbread Flavor" on the bottle. The packaging is as festive as could be, complete with gingerbread men, red and green icing, and Santa Claus hats.
"Pop open a bottle and cozy up to a citrusy scene of holiday nostalgia with a warm, sugary scent of fresh-baked gingerbread that's sure to put your Aunt Tina's cookies to shame," read press materials.
Mountain Dew hasn't confirmed when exactly this new soda will be hitting stores, but we do know that the Christmassy white beverage will be happening before the end of the year. Get excited, DEW Nation!
Here is the new Gingerbread Snap'd Mountain Dew!

This flavor leaked online last year, and there's a couple notable differences. First, the soda is white instead of light brown. Second, the name is now Gingerbread Snap'd instead of just Snap'd.

The question on most people… pic.twitter.com/QAtnfDhSxD

— Candy Hunting (@CandyHunting) October 8, 2021
Photo| iStock