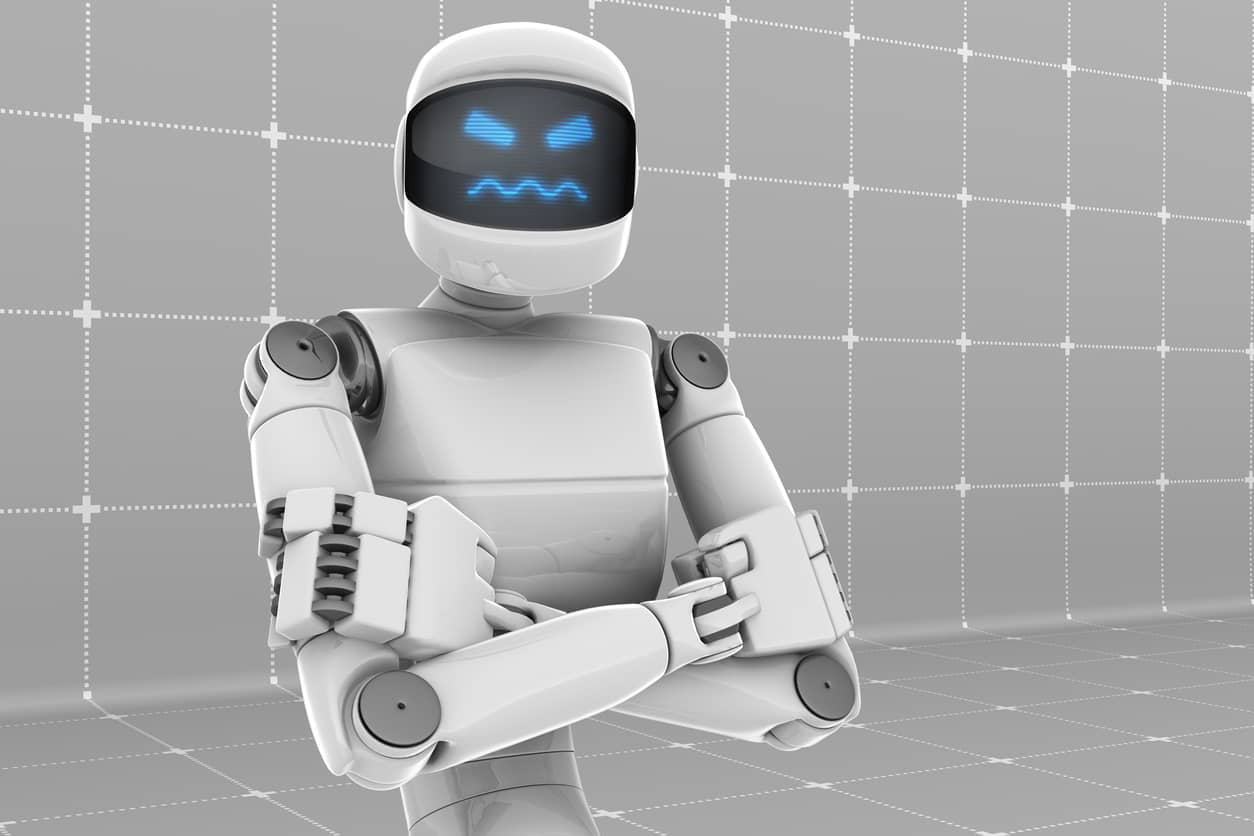 We've all seen the movies but here we are. Continuing the engineering of robots.
Engineered Arts, the UK's "leading designer and manufacturer of humanoid entertainment robots," introduced its robot Ameca to the internet with a humanlike physicality and movement. Now, Engineered Arts has released a new video of Ameca.
In this video, it shows the robot reacting rather than just putting on a show. As the clip shows Ameca's able to follow objects with its eyes. In this particular instance, a person's fingertip flitting around like a butterfly. The person dances their fingertip around for a few seconds before closing it in on Ameca's nose; compelling the robot to scrunch up its face as if irked.
Engineered Arts recently posted the above video to its YouTube channel. The company notes in the video's description that this is an interaction with Ameca in which somebody invades its "personal space" too much. Indeed, whoever is interacting with Ameca in the clip even goes so far as to boop its nose.
Watch the video below.
Photo| iStock