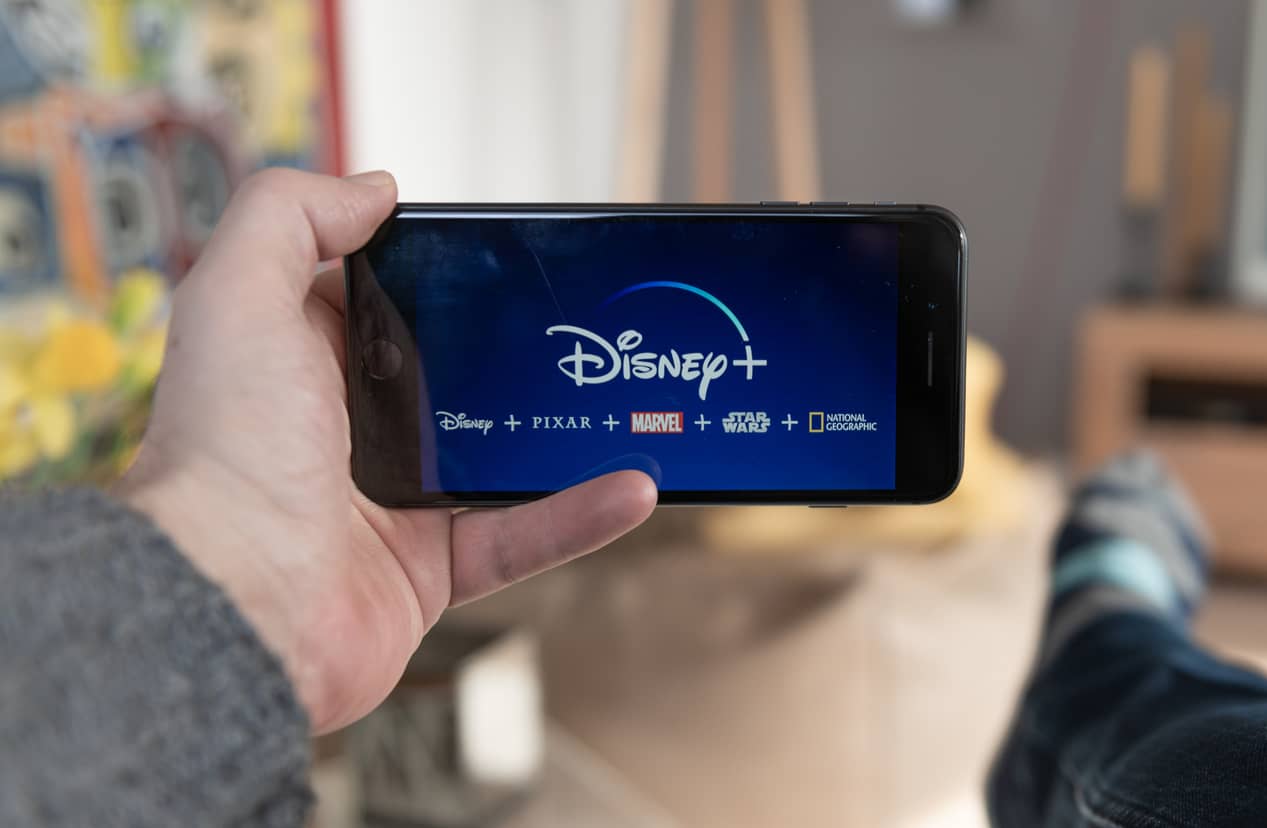 Disney+ has released a new official trailer for Walt Disney Animation Studios' Baymax! The six-episode series is a sequel to 2014's Oscar-winning film Big Hero 6, offering fans another chance to interact with the benevolent Michelin Man-looking healthcare robot.
A hero's job is never done‼️ Check out this brand-new poster for Baymax!, streaming June 29 only on #DisneyPlus. #DisneyBundle pic.twitter.com/8tVnwp0bmN

— Disney+ (@disneyplus) May 20, 2022
In the trailer, Baymax is roaming the streets of San Fransokyo as he searches for citizens in need of assistance. However, his robot expressions are often lost in translation as he slowly learns to socialize. "I thought it would be fun to do a Disney+ series with Baymax interacting with normal folks," said series creator Don Hall. "In each of our six episodes, Baymax just wants to help someone—and a lot of times they don't want to be helped. He sets out to fix a physical issue that he's identified, and in the process, gets to a deeper, more emotional place and can be almost transformative in that role." The series is produced by Roy Conli and Bradford Simonsen, and Scott Adsit returns as the voice of Baymax.
View the official trailer below and look for Baymax! to premiere on June 29 exclusively on Disney+.
Photo | iStock