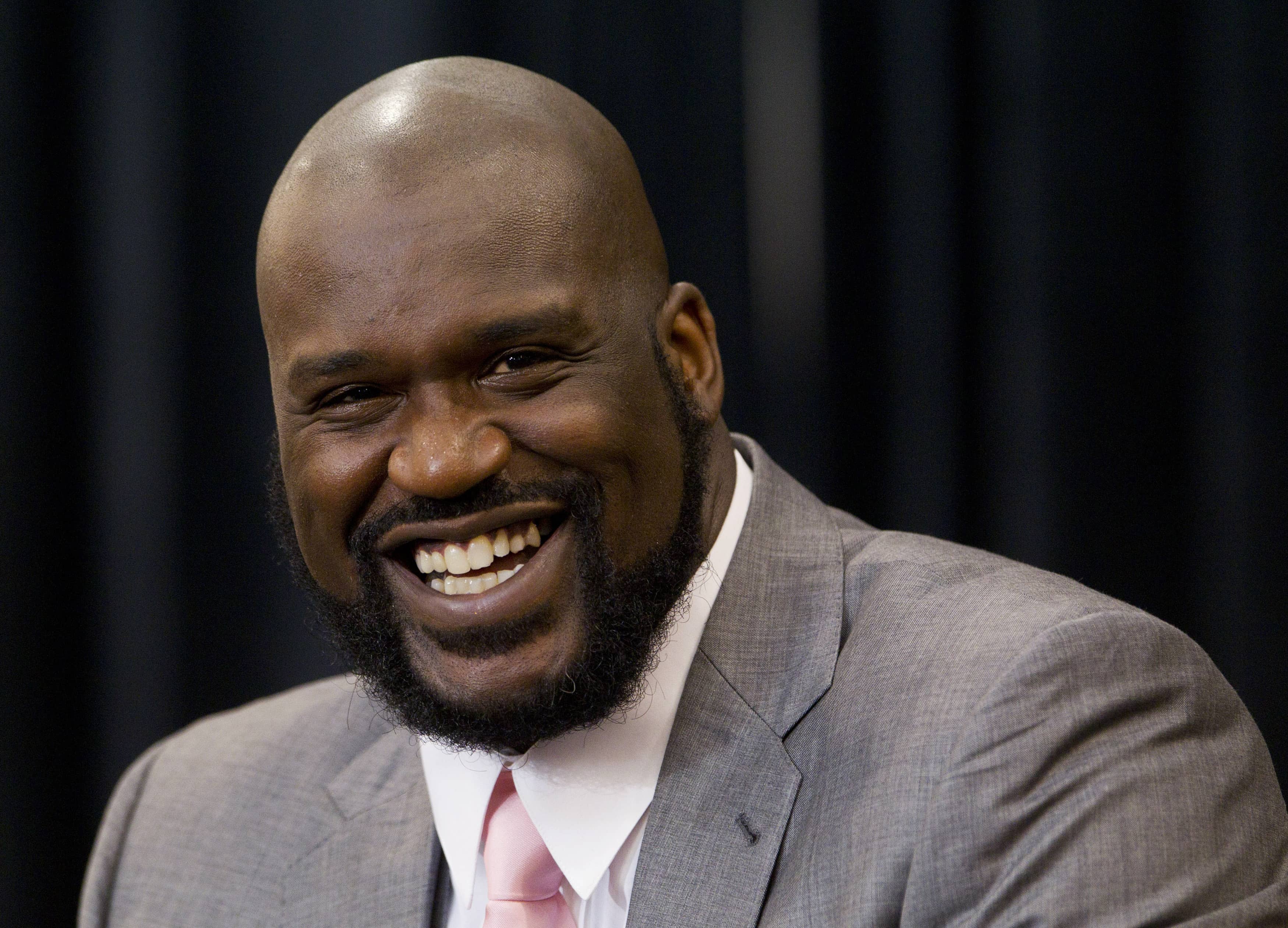 Shaq is back at it again, as he recently bought a number of nice appliances for a random couple he met at a Best Buy in Dallas, Texas.
According to Page Six, Shaq was at the Best Buy looking for some new appliances for his new house he had just bought in the area, when he began talking to a random couple in the store.
After talking for a few minutes, he proceeded to buy the two a brand new washing machine and a 70-inch TV, like it was pocket change for him.
If you're an average American, and ever been in search for new appliances for a new house, you walk into the store knowing you're gonna have to nearly donate a kidney just to get everything you need.
It's either that, or search Craigslist or Facebook Market Place like there's no tomorrow, in hopes you find a cheap hidden gem (it rarely works out that way).
View this post on Instagram
Reuters – Scott Audette