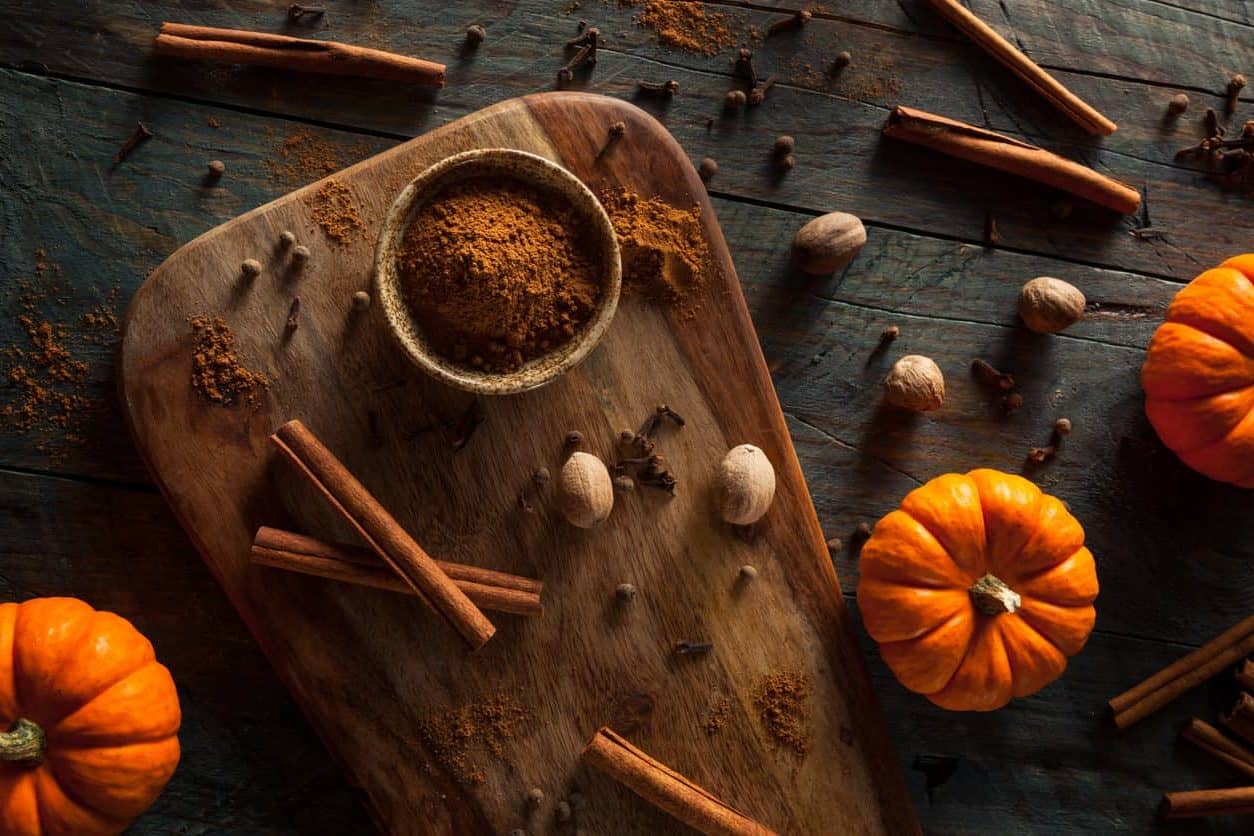 Oreo Pumpkin Spice Cookies is slated to return for another autumn run starting on August 15.
The limited-edition cookie – which features Oreo's "Golden" cookies as the sandwich base (as opposed to the standard chocolate cookies) and is then filled with "a festive Pumpkin Spice flavored creme" – will be available at stores nationwide while supplies last.
While many brands have followed the Starbucks tradition of bringing back their pumpkin spice products every year, Oreo Pumpkin Spice has only returned intermittently since its original introduction eight years ago. "Oreo first brought limited-edition Oreo Pumpkin Spice Sandwich Cookies to shelves in 2014 and they were last available in 2017," a brand spokesperson told us via email. "Oreo is excited to bring back a fan-favorite, while supplies last, for the 2022 Fall season."
We're pumpkin spicing things up 🎃🍂🥧

OREO Pumpkin Spice Cookies. On shelves 8/15. pic.twitter.com/IRYsRiQHSS

— OREO Cookie (@Oreo) August 3, 2022
Oreo also seems to be diving into pumpkin spice season a bit earlier than other companies.
Photo | iStock