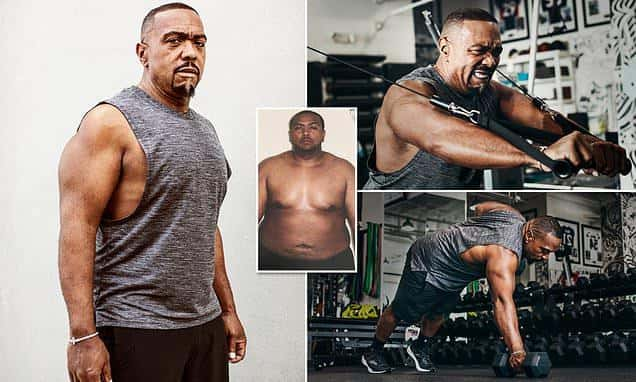 Super producer Timbaland is speaking out after shedding 130 pounds and kicking his drug addiction.
Timbaland has had it rough the past few years, he developed an addiction to Oxycontin and Percocet after having dental surgery and in 2011 Timbaland divorced from his wife of five years, then in 2013, he faced a $4 million case from the IRS for unpaid taxes.
Now, Timbaland is focusing on his health by working out daily, which includes weight training and boxing.
Timbaland's turnaround is for his three children and says it's been, "one of the toughest things I've been through. The only things that got me through it were my kids, my girl, the help of God keeping my mind still."
CREDIT: TOPIC PULSE