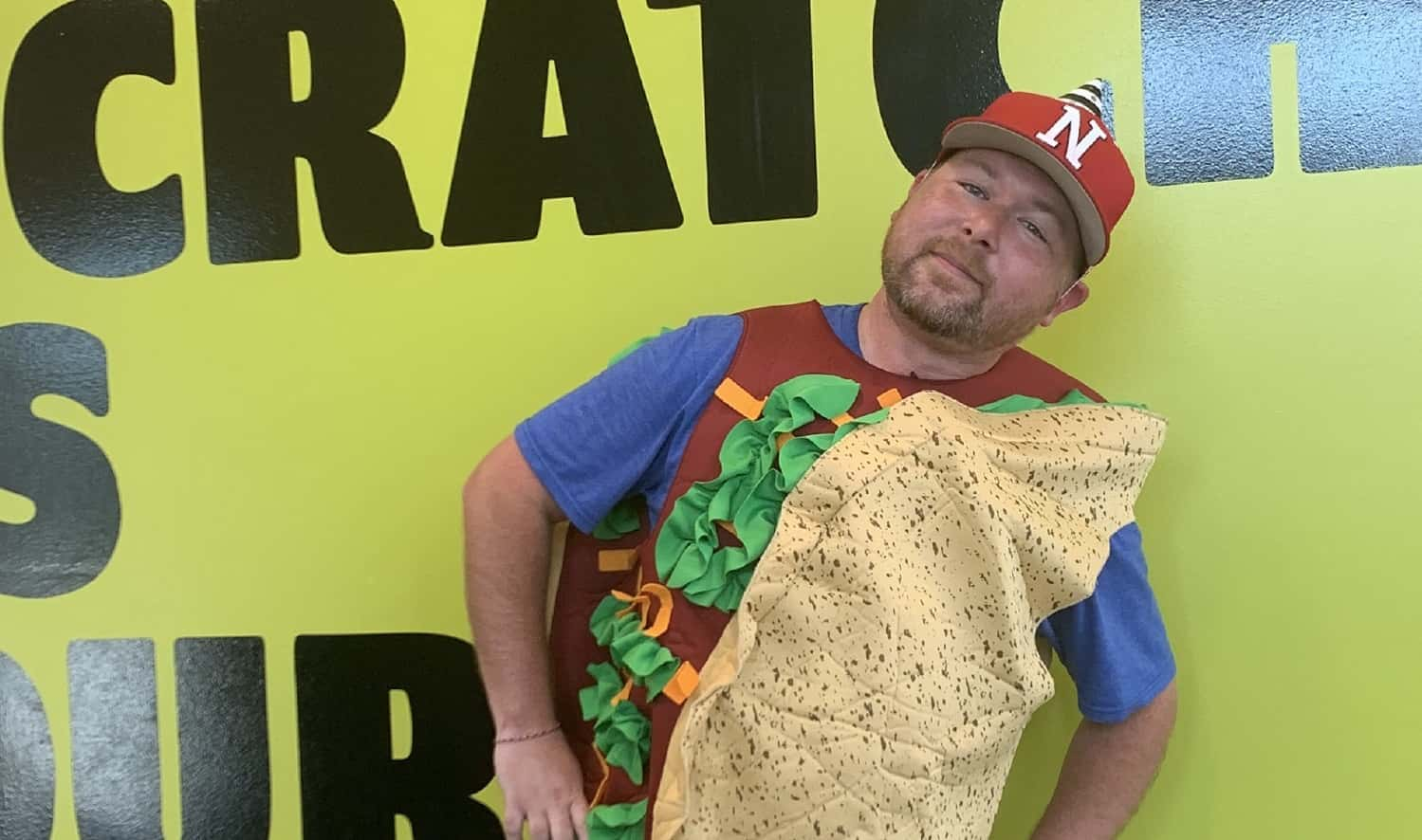 AMIGOS!
They're celebrating 40 YEARS of being a Nebraska favorite. Wednesday stop into any of their locations for 40 cent crisp meat burritos (there's a limit of 2, I wanted to get 40).
Oh and if I could do a slip 'n slide filled with Amigos ranch that would be great!
HAPPY 40th BIRTHDAY AMIGOS!