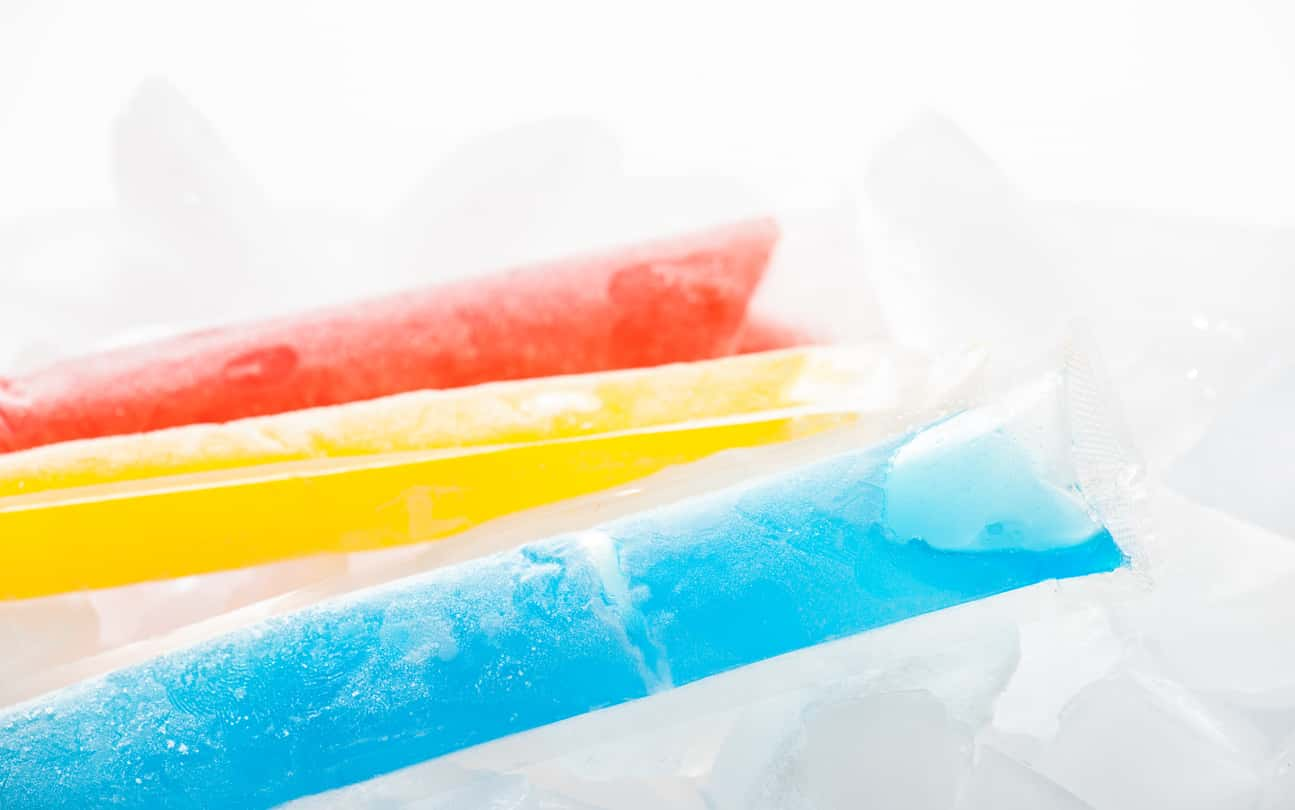 Why didn't anyone tell us that Amazon carried these game-changers? We're always down for a DIY popsicle and now it's made easy thanks to Amazon's Frozip disposable popsicle molds.
You can make boozy freeze pops, post workout smoothies, or a sweet treat for the kids without the extra preservatives. And the best part, the molds have a resealable opening.
The Frozip holds about 3.5 ounces of liquid and are BPA and phthalate free. It even comes with a funnel for easy filling.
Who's excited to give these a try this summer?
Photo| iStock