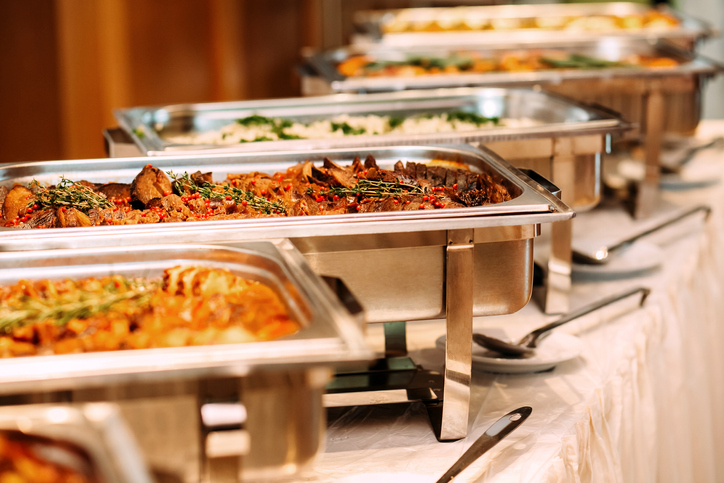 A canceled wedding reception turned into an act of kindness. Ohio newlyweds donated their reception food to a local women's shelter.
Tyler and Melanie Tapajna of Parma, Ohio had planned to celebrate their 'big wedding' day with a party of 150, a DJ, and caterers. The pandemic had other plans, causing the newlyweds to cancel their wedding reception.
The couple, for safety reasons decided to not have the large gathering and donate what would have been the food for the after party.
"It was really either have the big wedding or donate the food," Melanie Tapajna told CNN. "We were actually kind of excited I think more about donating the food than being stressed during the wedding."
WATCH MORE BELOW:
Photo| iStock