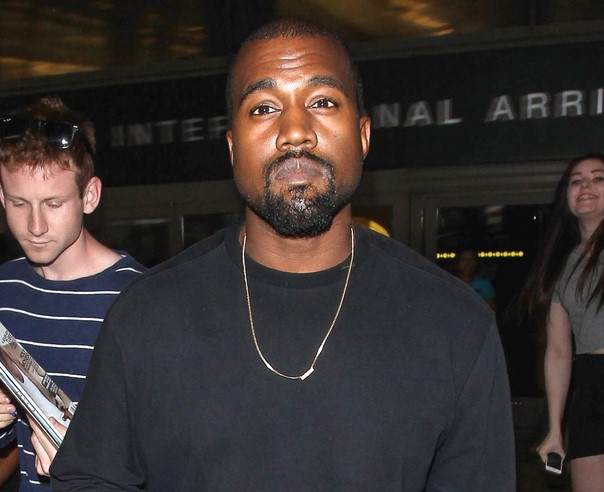 Kanye West recently held a Sunday Service event. In videos posted by his wifey Kim Kardashian, it appears that the choir is "walking" on water during their performance.
The service was held in Pinewood Forest in Fayetteville, Georgia. The sermon was delivered by televangelist Joel Osteen. During the service it was said that,
"I'm watching these fine men and women singing. It looks like they're walking on the water and my mind goes back to that time where Jesus invited Peter to walk on the water.

"I think we all have times in life where God's telling us to do something, I feel it down on the inside, [but] we don't feel qualified. 'I can't sing like them', 'I can't invent like Kanye'… but God doesn't put a dream in your heart and not give you the ability to do it."

Check out the snippets from the service below.
Go to my IG stories to watch all Sunday Service videos from tonight 🕊🙏🏼 pic.twitter.com/a6eC5uV8gy

— Kim Kardashian West (@KimKardashian) September 6, 2020
🕊 Sunday Service 🕊 pic.twitter.com/SBBgZQaedf

— Kim Kardashian West (@KimKardashian) September 7, 2020
— Kim Kardashian West (@KimKardashian) September 7, 2020
Photo| PR Photos