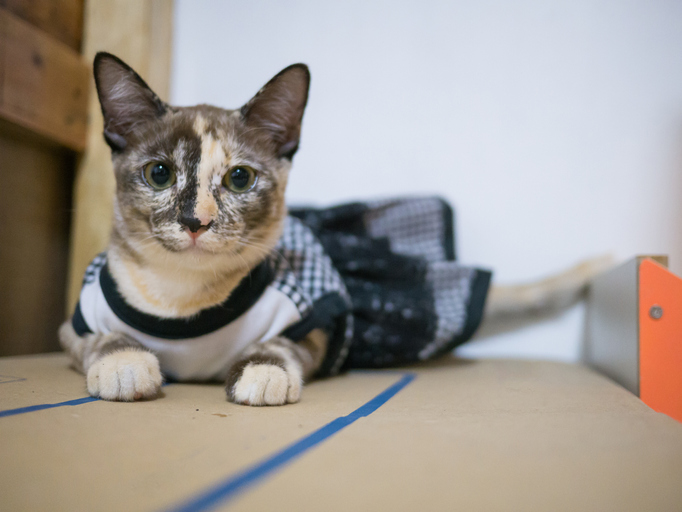 Woman reenacts 'Sex And The City' scenes with her cat as Samantha.
Actor Alexandra Kyle of 'Justified' and '13 Going On 30' plays the role of "Carrie Bradsahw" while her cat Fred scored the role of "Samantha Jones".
Together they even reenacted scenes from 'Mean Girls'.
Check the scenes out below.
Anyway this woman who re-enacts SATC scenes with her cat as Samantha is my only joy pic.twitter.com/vEovoLlpxC

— Alanna Bennett (@AlannaBennett) September 9, 2020
Just one question here, how many wigs does Fred the cat own?
Photo| iStock