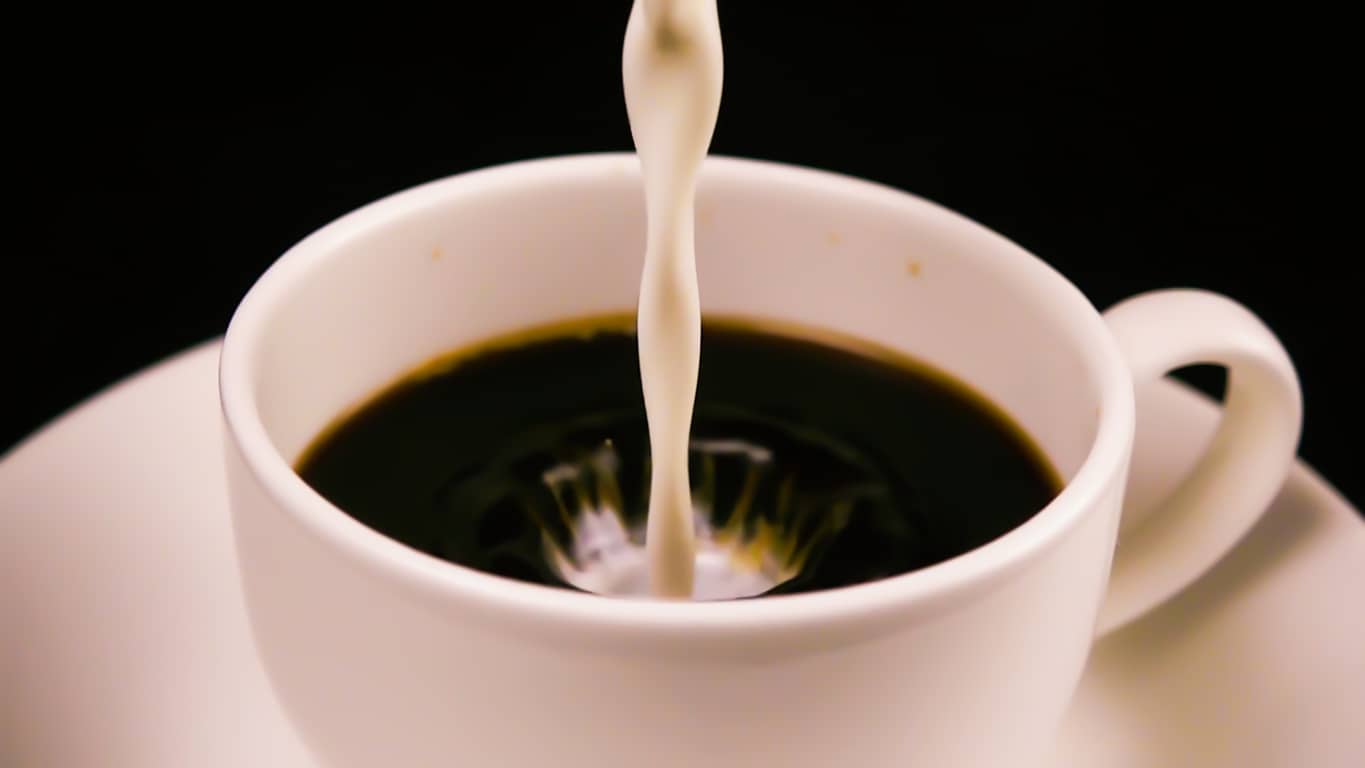 There's a new cereal inspired creamer coming soon to a store near you.
Fruity Pebbles and Cocoa Pebbles is celebrating 50 years with International Delight. Its for a limited time only January of 2021.
According to International Delight, Walmart will be on the retailers carrying the nostalgic sweet cream. The packaging alone will take you back to those days of waking up on Saturday morning watching your favorite cartoons with your favorite cereal at hand.
The packaging on the bottle reads, "Pour on the fruity flavor, it's a bash for the stone ages," on the Fruity Pebbles creamer while the Cocoa Pebbles gives a more mocha description of "the chocolatey goodness will rock you world."
Fruity pebbles + cocoa pebbles coffee creamer is coming soon, thanks to @indelight 🤤https://t.co/N3CI8YfxWH

— Elite Daily (@EliteDaily) November 11, 2020
Photo| iStock