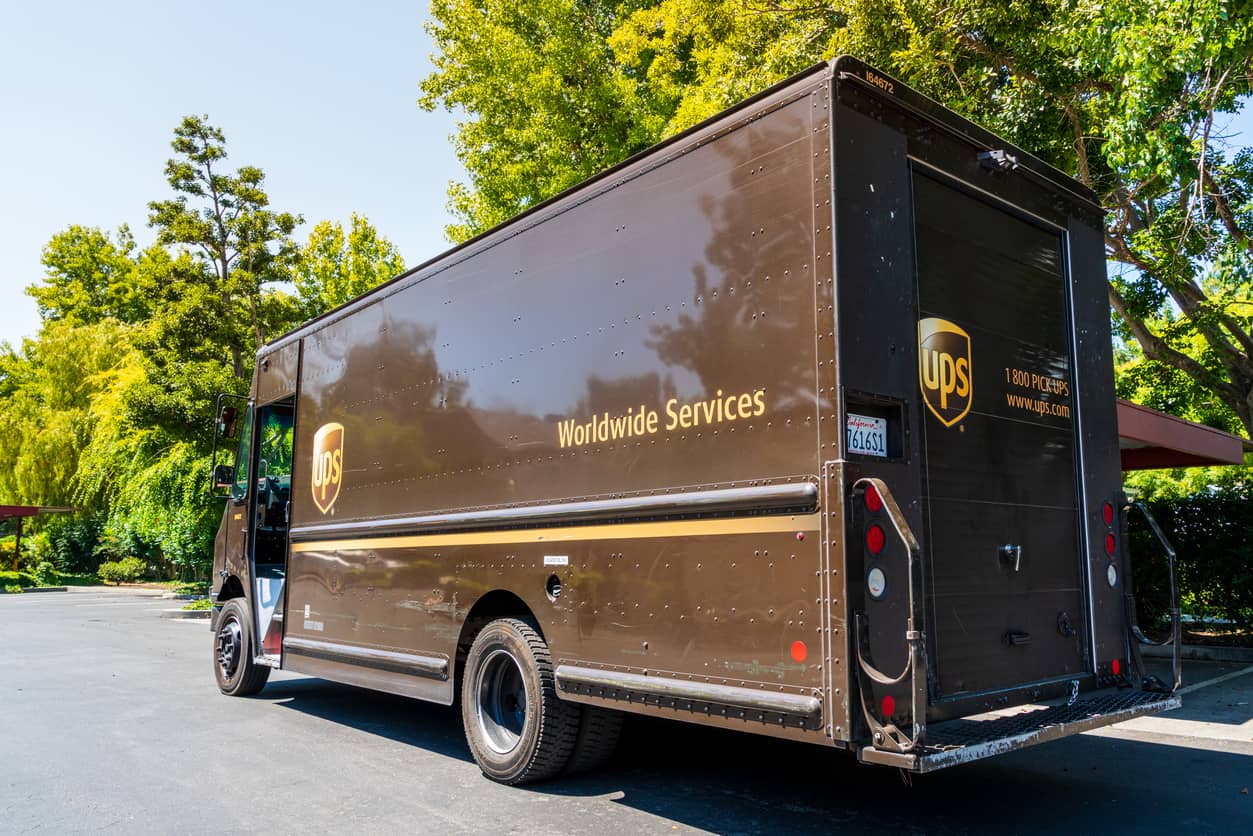 UPS driver, Jason Hardesty, of New Orleans meets quite a few pups during his delivery route. And when he does meet these furry friends, he takes selfies with them. Hardesty has gained a large following on social media with more than 100,000 followers because of this.
"Every time I see a dog, I definitely get more excited than I used to," the 11-year UPS veteran told "Good Morning America."
It has become such a hit within the community that he receives request from customers to take photos with their pets.
"I picked up a dog, just goofing around on a Friday," he told GMA. "I took a photo with him, posted it on my Instagram and he got me more likes than I've ever seen. So every Friday, I try to keep up with that."
Check out his posts below.
View this post on Instagram
View this post on Instagram
View this post on Instagram
Photo| iStock