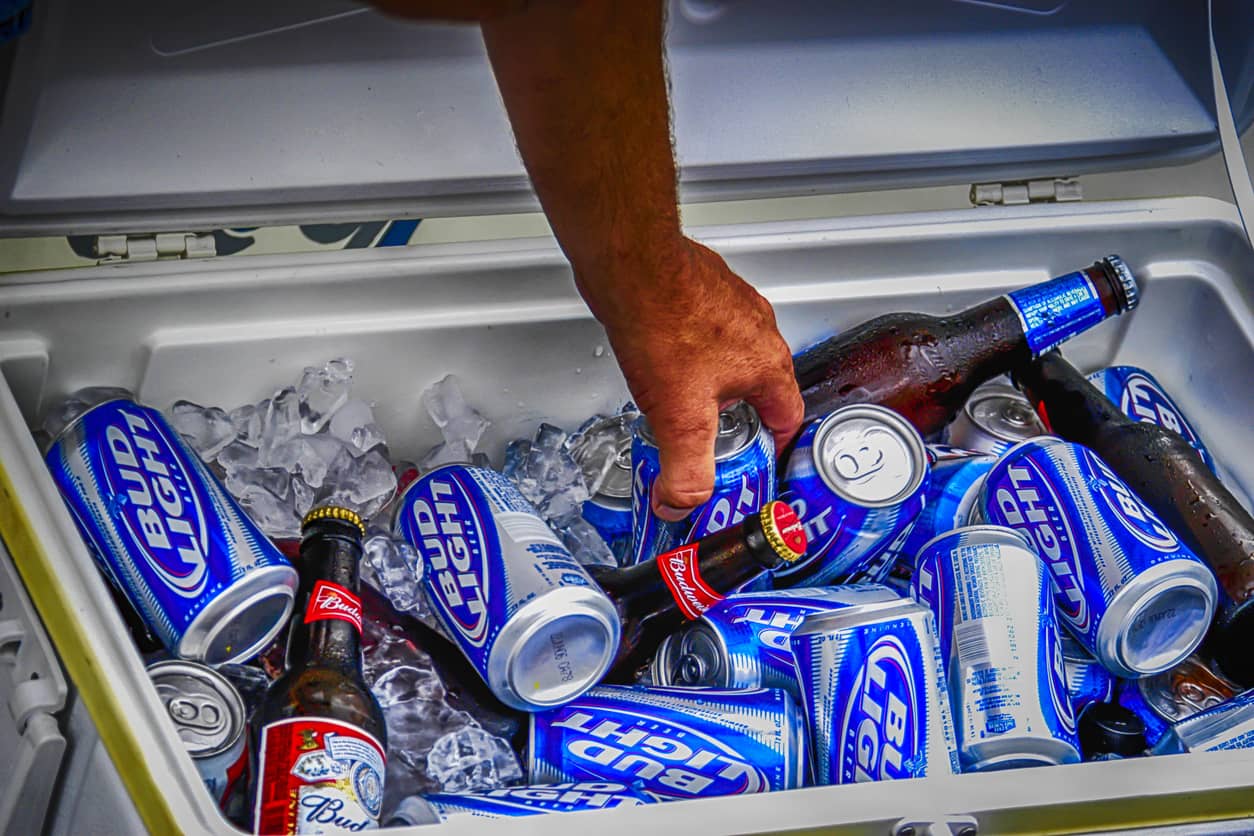 A sacred day for football is on its way. So, let's take a look at some Bud Light commercials that didn't quite work in the past.
Watch below, the NSFW beer commercials that did not make it to air on TV.
Bud Light, 2010, "Clothing Drive"

Bud Light Lime, 2009, "In The Can"

Bud Light, 2007, "Apology Bot"

Bud Light, 2006, "Bottle Opener"

Bud Light, 2001, "Skinny Dipping"

Wonder what approach the beer thirst quenchers will take this year?
Photo| iStock