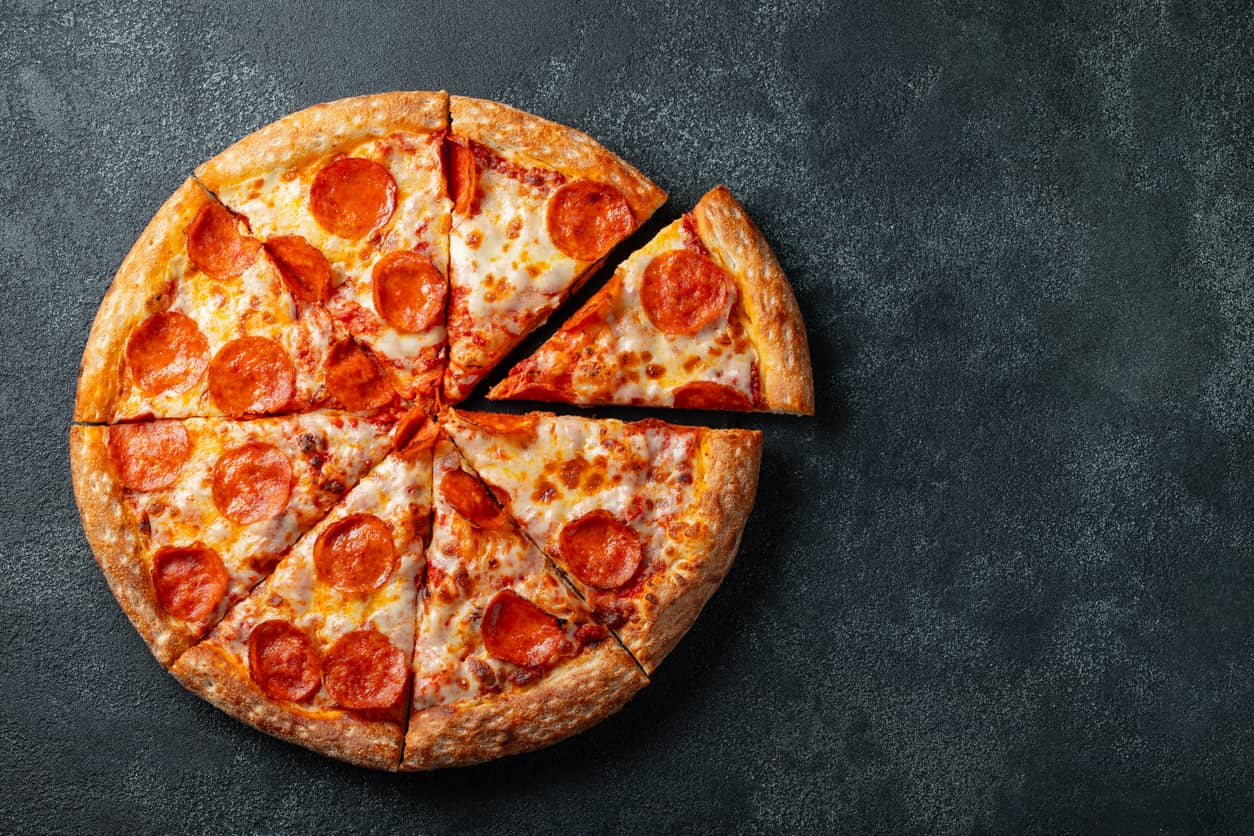 Let's be real, we've all gained a skill or two during the pandemic. Most of us even took our culinary skills to another level.
Ben Berman, an MBA student at the University of Pennsylvania went further than just a cooking hobby. He went from creating his own pizzas to enjoy, to lowering free pizzas from his second-floor apartment. That's right, free pizza. Berman's only request was that those who took a pizza donate money for charity. When it was all said and done, he raised over $30,000.
How did it all start for the grad student? Well, the pandemic caused one of those get-togethers to be canceled and he was stuck with too much leftover dough, he told his friends to swing by anyway and he'd "drop" their pizzas down to them from his apartment window.
It went from word of mouth operation, then Good Pizza (the official name) took a major turn in November when it was featured on One Bite Pizza Reviews from Barstool Sports founder Dave Portnoy. Berman's story was picked up by local media, and then he kicked off the New Year with a feature on CBS News.
View this post on Instagram
"People thought it was really cool. So I was like, alright well that's interesting that there's something here," Berman explained. "As things got more dire over the summer, I wanted to find a way to give back. It was just an opportunity to marry those two things."
You can read more on this HERE.
Photo| iStock