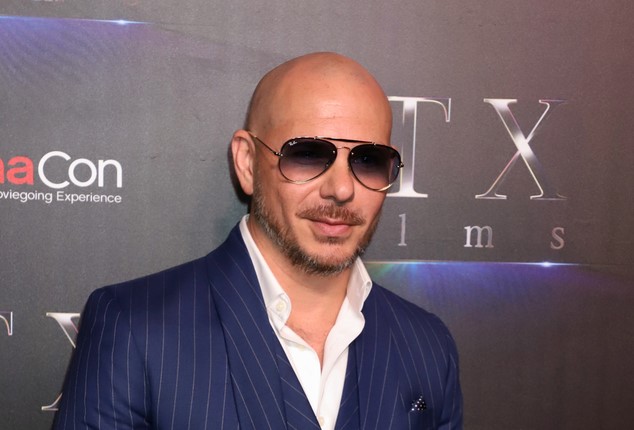 Mr. Worldwide owns a NASCAR team.
Trackhouse Racing officially added Pitbull to their team. He'll be joining the founder Justin Marks as a co-owner of the team.
"As soon as I met Justin, Ty Norris and Daniel, we were on the same page," Pitbull said in a team release. "They welcomed me aboard, and now we're going to show the world NASCAR is not only a sport but it's a culture."
It's a true honor. https://t.co/cqxnd0gayK

— Pitbull (@pitbull) January 15, 2021
I've been a fan of the @NASCAR story since the movie 'Days of Thunder', now I'm an official co-owner of the @TeamTrackhouse racing team. Thank you Justin Marks, Ty Norris & Daniel Suarez for the great opportunity. This is a great way to celebrate my 40th bday, so Get Ready! Dale! pic.twitter.com/vDA199TE0h

— Pitbull (@pitbull) January 15, 2021
"From day one of creating Trackhouse Racing, I wanted our team to be a platform for purpose, to transcend the sport and positively impact all races on and off the track," Marks said. "I am proud that in just a few months we are here announcing a partnership with one of the most influential and recognized artists in the world.
.@pitbull, also known as Mr. Worldwide, officially becomes the owner of a @NASCAR team. @janai reports the buzziest stories of the day in @GMA Pop News. https://t.co/DKucR0CRCg

— Good Morning America (@GMA) January 17, 2021
Photo| PR Photos