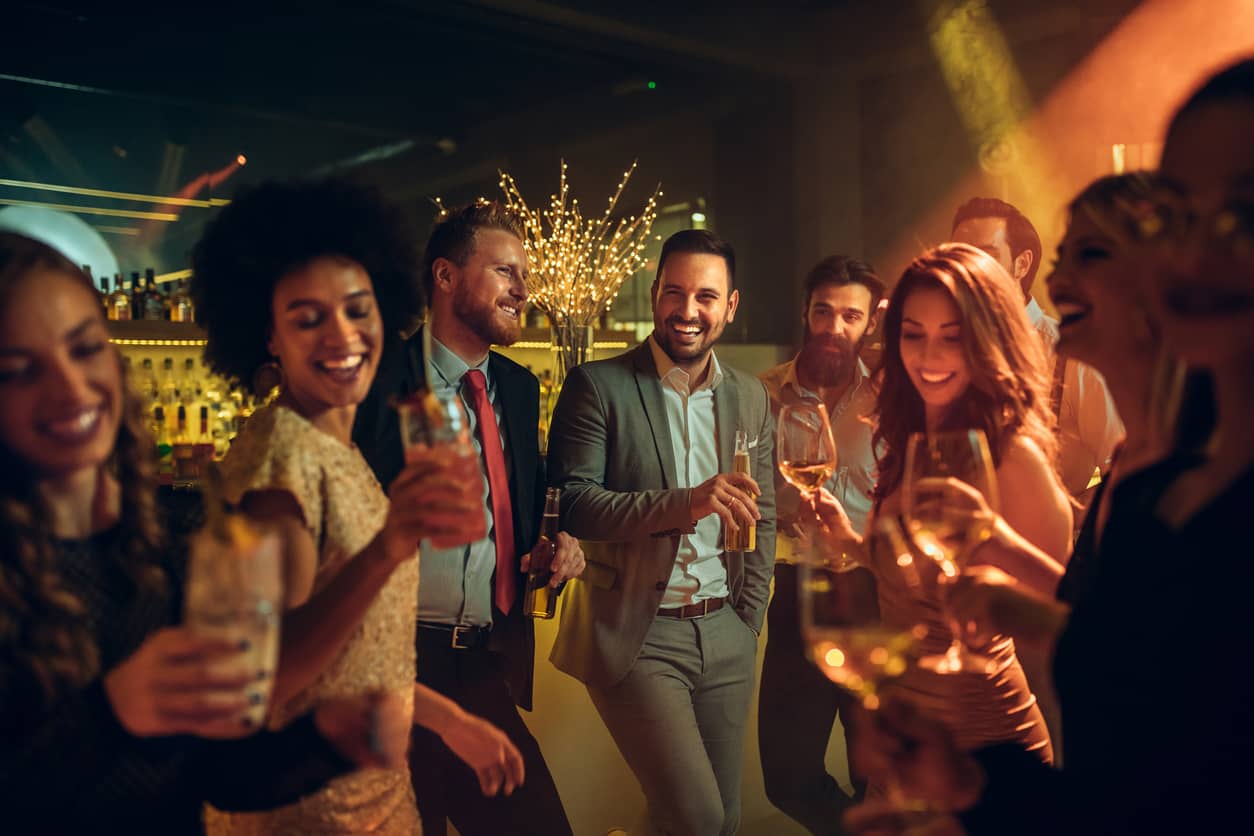 Maverick Bar in Monterrey, Mexico recreated the atmosphere of your favorite bar that you can enjoy from home. It's called 'I Miss My Bar'.
'I Miss My Bar' is a series of ambience sounds that you can customize from your home. Maverick Bar does note that the tool won't replace the bar experience completely but it's a fun way to recreate a similar experience. You can decide what ambience you're going for by adjusting bartender working sounds, people talking, street sounds, to rain on the window.
"Hanging out with friends, deep conversations over Gin & Tonics, meeting great new people, the atmosphere."

"Even though these things will never be replaced, at Maverick we've made this modern digital artifact to keep you company while this awful pandemic, which profoundly affects our industry throughout the world, finally passes and we can meet again safely"
The bar even took it a step further and released a weekly Spotify playlist to complete the "bar" experience.
View this post on Instagram
View this post on Instagram
This will surely get us through hour restrictions and that late night out we've all been craving.
Photo| iStock