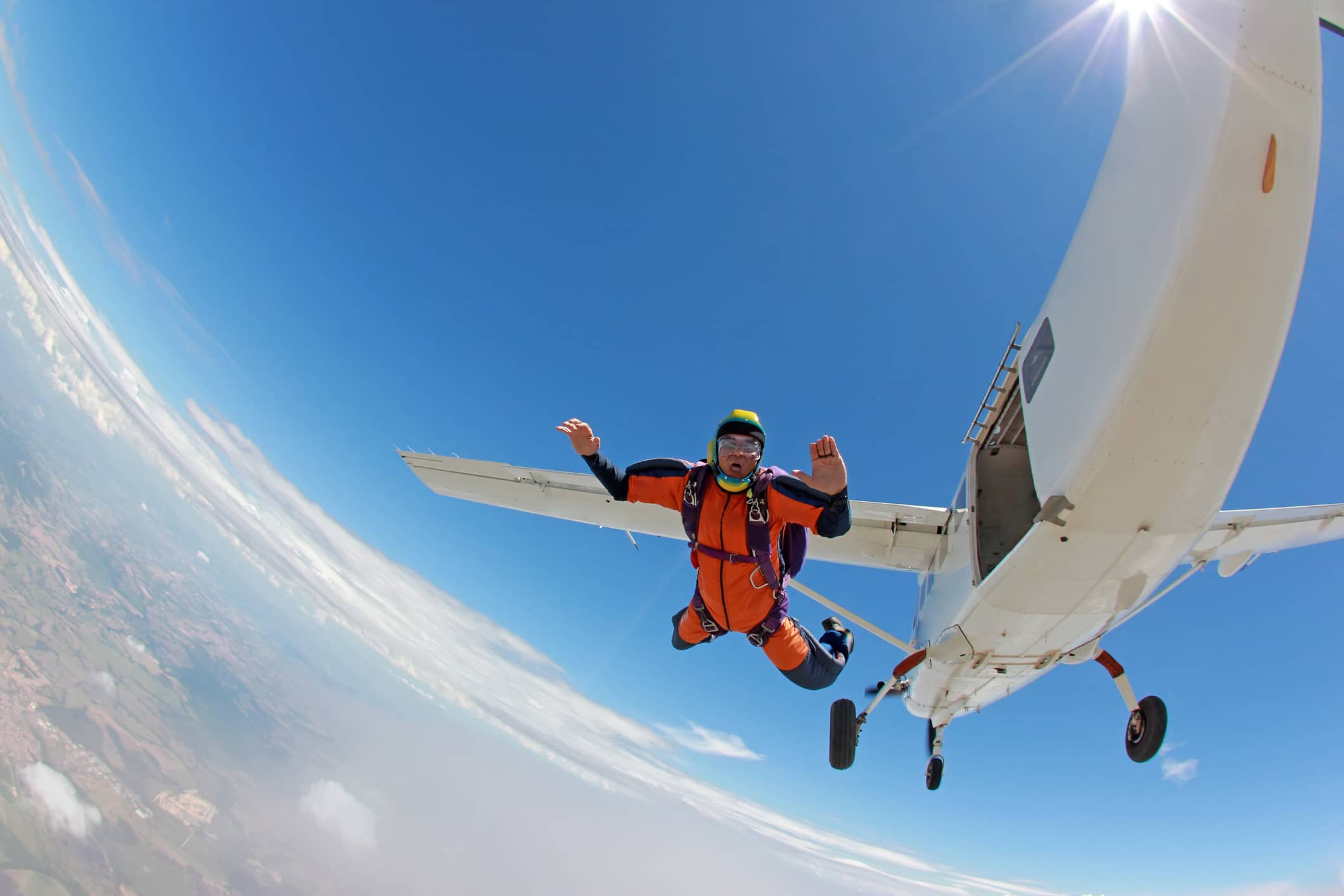 Sometimes you just have to scream as loud as you can to let it all out. Now Budweiser is giving you a chance.
The beer company is giving fans a chance to scream at the top of their lungs. Whether you're screaming and cussing about the time we've had during the pandemic or a bad break-up, they're making it happen.
They created the ultimate sweepstakes, where winners will get a helicopter ride to the top of an isolated mountain in Snowbird, Utah and scream away all that is emotionally bottled up inside.
Also, the winners will get a free helicopter ride to the top of a mountain, they'll also get a one-day free pass to heli-ski, a cash prize, "Budweiser inspired" lunch apres-ski, a two-night stay for two at a lodge in Snowbird, Utah, and a dinner reservation as well.
The trip will be redeemed next year to accommodate the full ski season.
You could win a once-in-a-lifetime heli-skiing experience for two in the Wasatch Mountains where you can say whatever is on your mind. Follow @BudweiserUSA, comment #BeerUtahSwearsBy #Sweeps, and tag a 21+ friend for your chance to win. #ad pic.twitter.com/xpzMIgb3x9

— Nick Rimando (@NickRimando) April 6, 2021
Photo| iStock