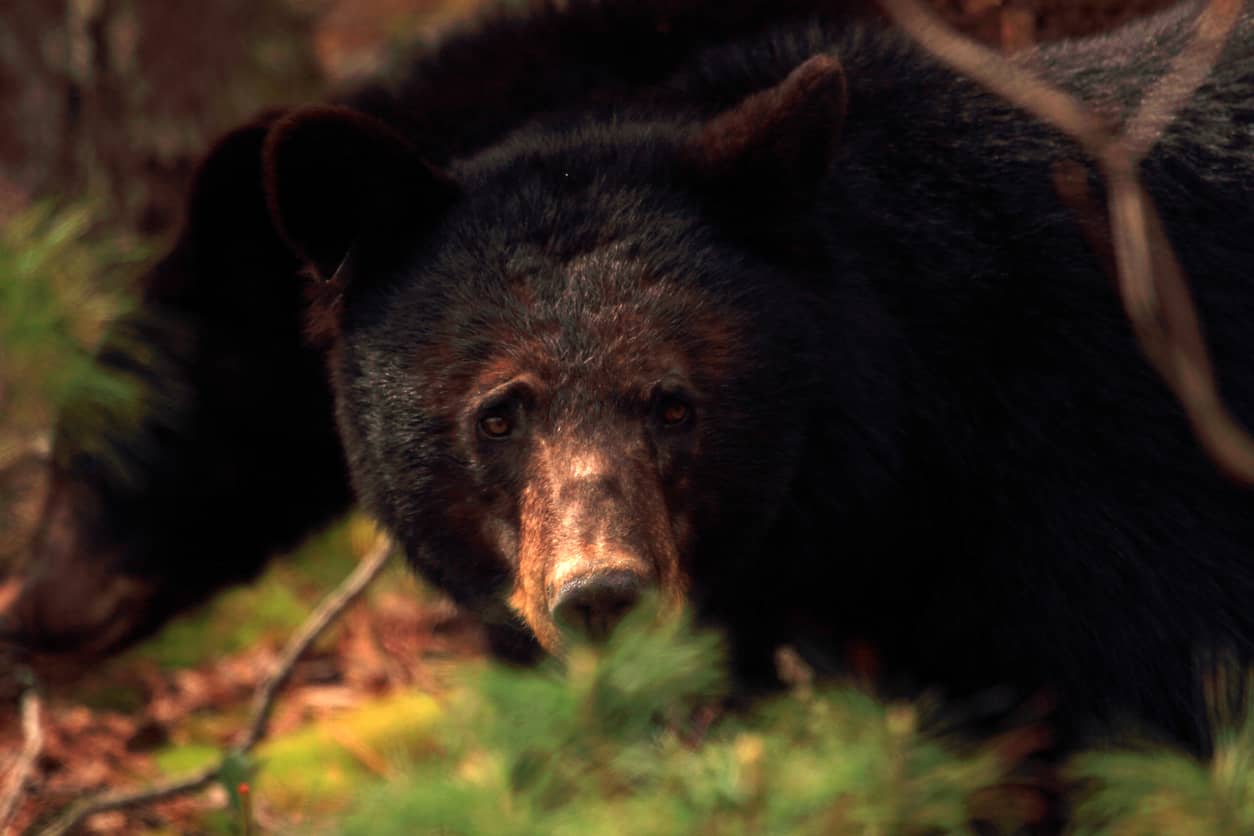 Mary Jane Yarbrough of Georgia was vacationing just outside of Gatlinburg and taking an art class at a nearby studio to get a head start on her curriculum for the next school year when her car was ransacked by a full sized black bear.
Halfway through her week-long stay, she woke up at 6am to notice that someone or something in the midst of vandalizing her ride.
"I open the door. My dog is going crazy and I see that it's my car that is honking and shaking and I was like 'Oh my gosh, someone is in there. Someone is stuck in my car."
She followed her dog to see who was in her car. But she found an animal not a person.
"The bear actually like smacked the window and I was like 'Oh my gosh, that's a bear!
It was just disbelief. Like there is no way."
According to 13 WMAZ News, Yarbrough speculates that the car was sitting on a slight tilt with the door unlocked and gravity shut the door and trapped the bear inside after he opened the door.
Eventually the police were able to get the bear freed from the Toyota Camry, but not before the bruin ripped it to pieces.
Watch video below.
She also said the only items in her car were gum and a protein bar, but that the bear did not eat either. No word on if the bear fired anything up on the aux cord before he destroyed the radio though.
While she acknowledges she has a crazy story to tell, the owner of the vehicle is quite distraught that the bear put her in the market for a new car.
Photo| iStock