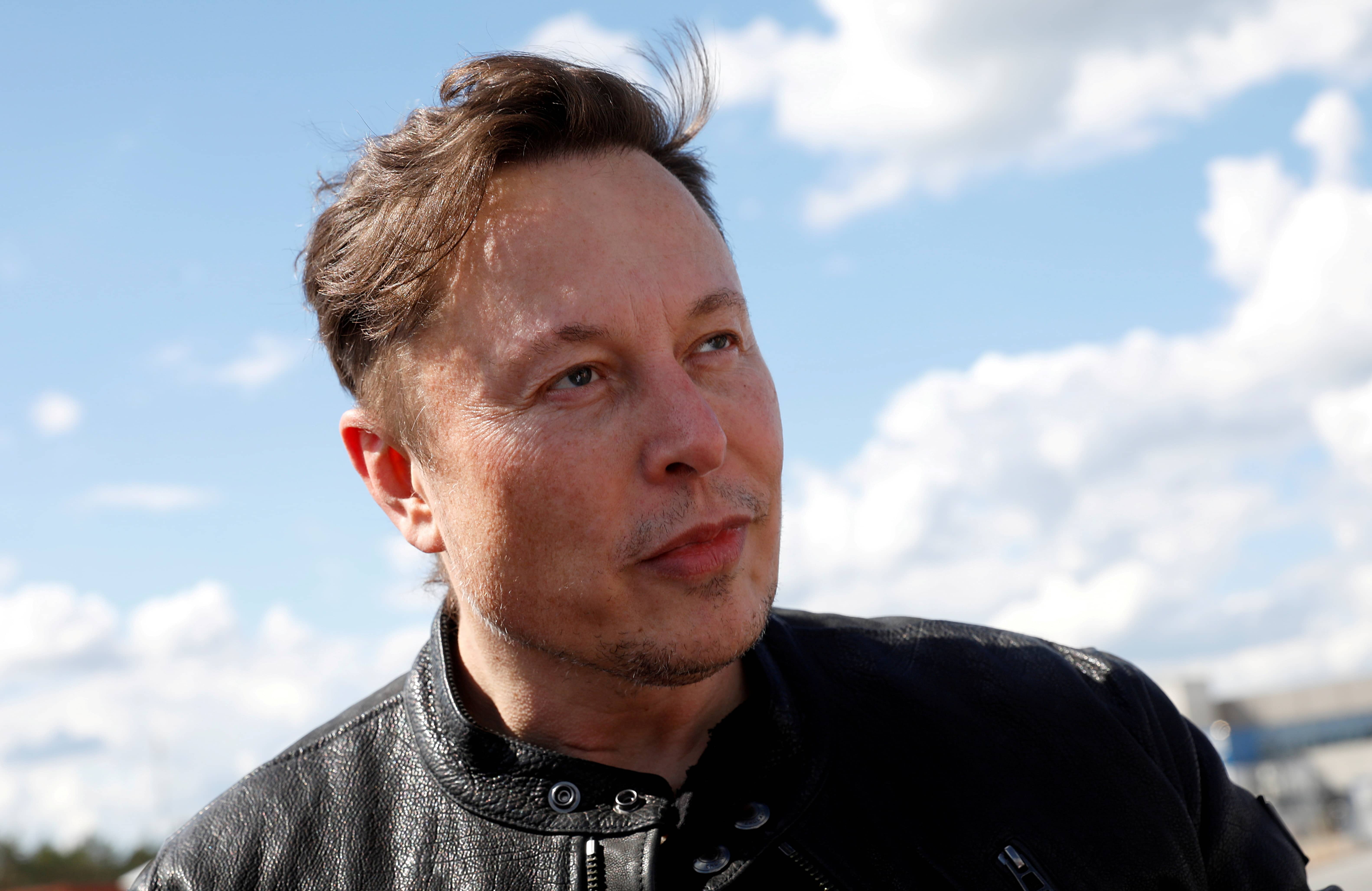 Leave it to Elon Musk to think outside of the box when it comes to chopsticks.
The latest venture from Musk and SpaceX involves a new method of catching their boosters after launch with the assistance of some robotic arms.
How do they work? Find out in the video below.
Photo | Reuters – Michele Tantussi